---
Stunted calves are due to incomplete development of the three muscles (two superficial and deep) that give her shapely leg. To correct this muscle hypotrophy, the surgeon places, in depth, an elongated implant, silicone gel. The surgeon shapes the léger with fat grafting
Implants: Implants were originally designed to treat the sequelae of poliomyelitis. There are of different lengths (12 to 20 cm) and thicknesses. They adapt to the anatomy of each leg and recreate a harmony between the volume and profile of the thigh, knee and ankle. The location of the implant is crucial for a good cosmetic result, but also it does not move then and it is not seen by transparency under the skin. To position it properly, the surgeon performs first marks on the skin while standing before the patient lying on his stomach. The implants are then introduced through a small incision of 3 cm in a fold placed behind the knee. Depending on the volume to correct, it uses one or two implants and that they are stable enough, he places at depth beneath the muscles. The scar, very discreet, almost invisible after five or six months.
The deal: The procedure takes one hour under local or general anesthesia, and ends with the establishment of adhesive strips to wear for four weeks in stockings. The hospitalization lasts a day and a night. The pain gradually fades in the first week, giving way to a feeling of discomfort that persists a few days. The result, if it is immediate, is slightly distorted due to the edema which is completely resorbed at the end of six weeks. The suites must reduce its activities, restrict movement during the week following the operation and avoid exercising for at least six weeks. Several control consultations are needed: after ten days to three weeks, then every two months for six months and finally to eighteen months. The main risk is phlebitis. Also the stockings are they necessary during hospitalization, as well as massages the calves during surgery and anticoagulants for fifteen days. Displacement prothesis are rare if they were set up by an experienced surgeon. However, this can occur when the patient shows reckless or too eager to resume a normal life.
Results: The results are excellent and are very popular, especially when one has suffered from abnormally skinny legs on which neither sticky nor lampshades and boots that required the constant wearing of pants. That said, it is important that this operation is fully justified.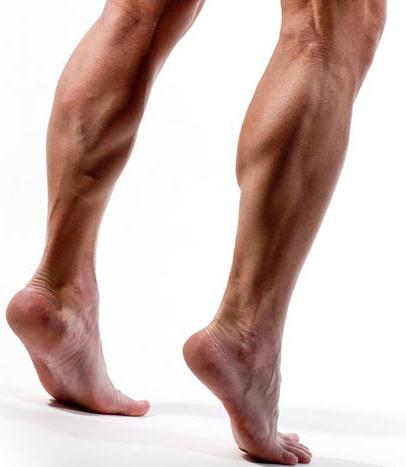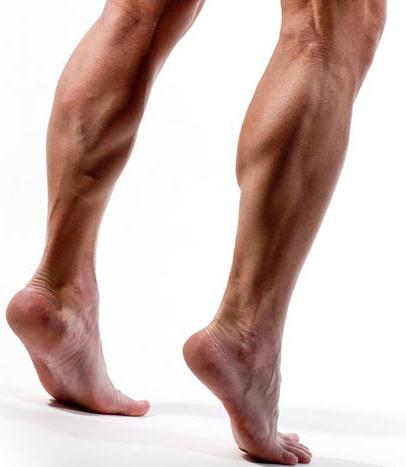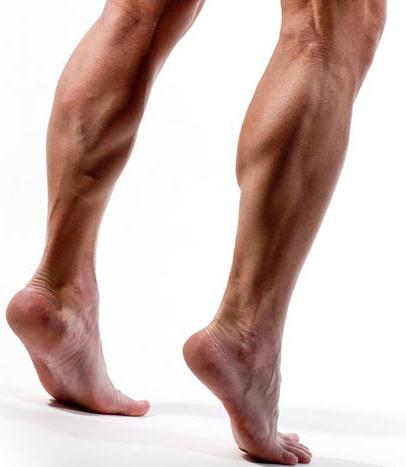 ---