---
NEW TECHNOLOGY: THE LAZERLIFT
The cervico-facial face lift is currently possible without surgery and without scars Thanks to the precision TX technology, coming from the United States this procedure provides optimal results,  the LAZERLIFT (PrecisionTx)brought by DR NEDRA GHERBI first time in TUNISIA is a laser Nd: YAG laser of length 1440 nm wavelength. This 1440 nm wavelength is strongly absorbed by water, creates cavitation and stimulates the production of collagen and elastin in the skin. This translates into two-way energy distribution and more targeted tissue processing, The Heat of the Laser stimulates collagen production and leads to thightening of the skin and tissues for better skin retraction. laser facelift technology that will reverse the signs of aging without scalpels, stitches, and scars while cutting down the risks, costs, and recovery time associated with a facelift.PrecisionTx Treatment is minimally invasive and can be performed in the office or in an outpatient clinic. This efficient and rapid procedure makes PrecisionTx ideal for patients who seek the best possible results with the minimum risk with a rapid and NATURAL result. this facial laser redefines the oval of the face, jaw, chin and neck, can be performed under local anesthesia!., this laser allows an increase in the thickness of the skin to 30% and a retraction of 50 to 100% from three months to 6 months of treatment with natural rejuvenation which lasts on average 5 years with a possibility of repeating this technique several times to delay surgery.

the edemas in postoperative are very minimal and only last three days, the patient can work from the 3rd day!, the result begins to appear from the 15th day and continues for a few months.

Precision technology is also used to stop axillary hyper sweating. PrecisionTx coagulates and removes the soft tissue from the axillary nodes. With significant reduction in sweating.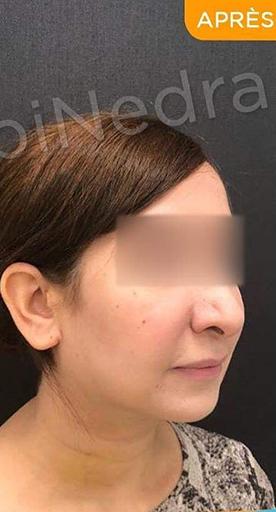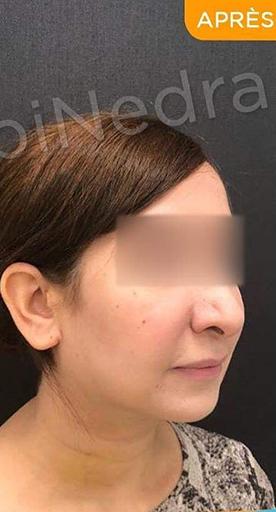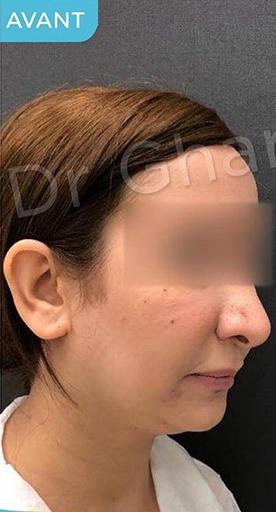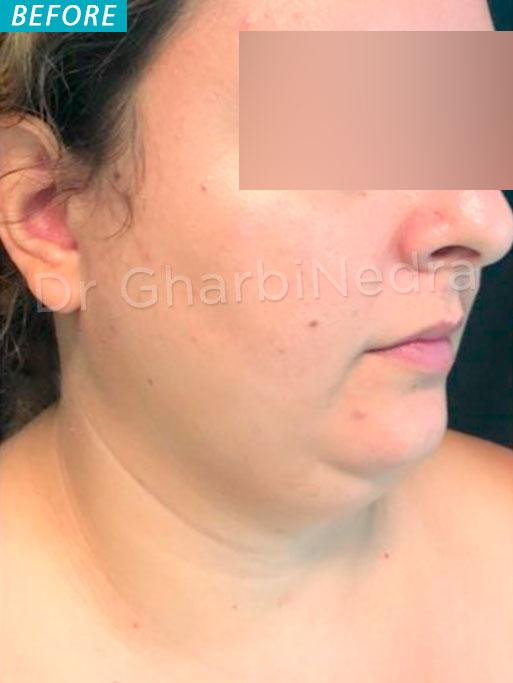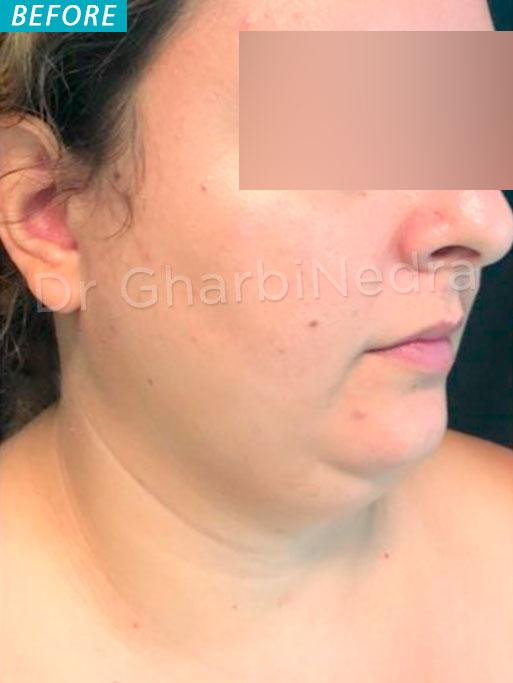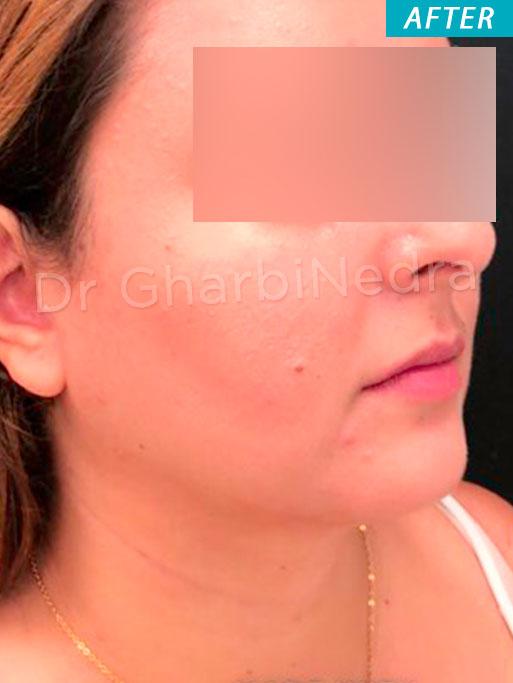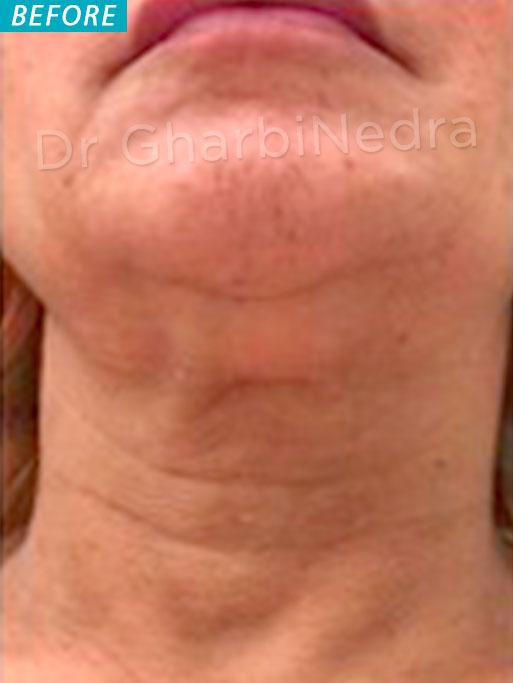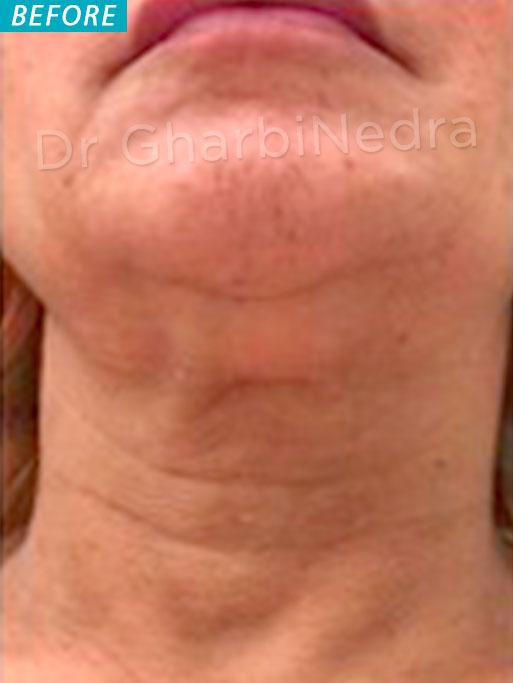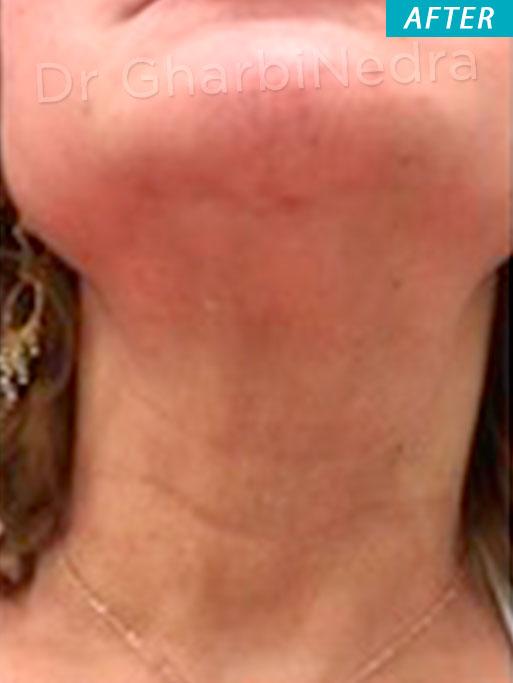 ---